Product Description
Makita´s new VR001G XGT® Concrete Vibrator without flexible shaft has two power mode selections :
Power mode: For a wide range of concrete compaction, such as of soil floors, pillars, and mat foundations.
Normal mode: Ideal for delicate works, such as step finishing or closure of temporary construction openings, where concrete is required not to flow out of the mold.
The Switch cover protects switch trigger and lock-on button from being blocked by adhered and hardened material such as concrete. Extreme Protection Technology (XPT) is engineered for improved dust and water resistance for operation in harsh conditions.
| Specification | |
| --- | --- |
| Voltage XGT | Yes |
| Nominal Battery Voltage | 40 V |
| Battery Chemistry (Ni-Cd / Ni-MH / Li-ion) | Li-ion |
| Battery protection | Yes |
| Vibrations per minute | 12 000 - 15 500 min⁻¹ |
| Vibrator Shaft Diameter | 28 - 38 mm |
| Sound Pressure Level (LpA) | 80 dB(A) |
| Noise Uncertainty (K Factor) | 3 dB(A) |
| Vibration Level (3 axes) | 4.9 m/s² |
| Vibration Uncertainty (K Factor) | 1.5 m/s² |
| Product net weight | 1.4 kg |
| Tool weight with battery (EPTA) | 4.8 - 7.8 kg |
| Product Dimensions (L x W x H): | 282 x 112 x 258 mm |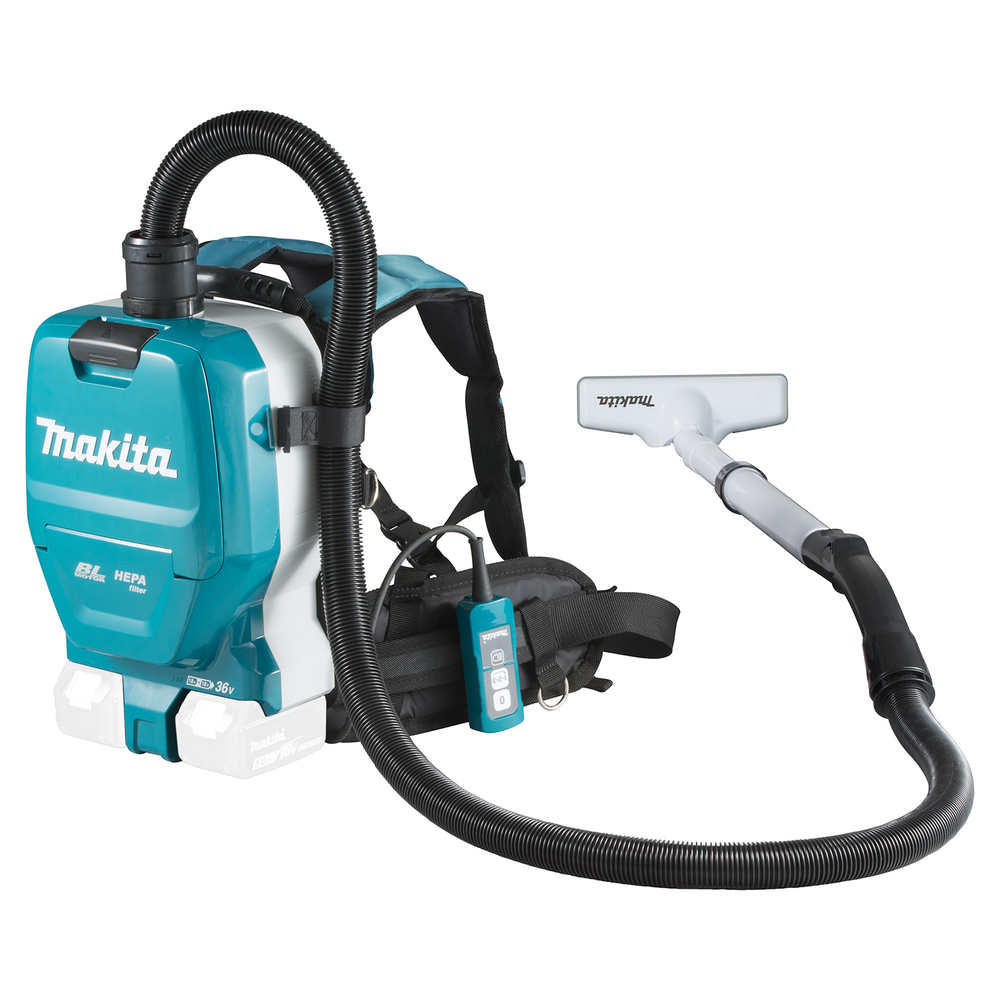 DVC261Z – Vacuum Cleaner LXT®
SG150 – Wall Chaser